brought to you by…

Welcome to The YesChef Takeaway Awards
Brought to you by the publishers of YesChef the magazine for lovers of good food and the renowned YesChef Awards.
There is no doubt that we Irish love our food and takeaways are no exception!  Whether it's fish and chips, your local Chinese, a tasty Indian or a healthy lunch – everyone has their favourite.  The variety of cuisines that are available now, along with the extensive range of healthy options means that takeaway food is more appealing than ever and we want to celebrate the best!!
The YesChef Takeaway Awards 2023 presents the perfect opportunity to shout about your favourite business, it's free to enter, participating venues will be visited by an experienced 'Mystery Guest' and an expert panel of judges will select the regional and national winners. Nominations for the 2023 Awards will open in September 2023. Click on the Nominations link to have a look at the categories.
The YesChef Takeaway Awards are delighted to welcome two new sponsors for this year's awards.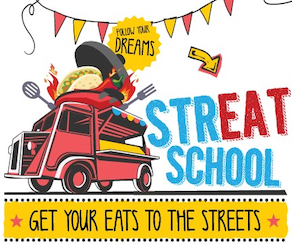 Streat School
Set up by the founders of the award winning Blasta Street Kitchen – Seany & Nikita, Streat School offers an end to end solution for people setting up Food Truck and catering businesses.
Since early 2019, the pair of Foodpreneurs have helped to set-up over 40 street food businesses in Ireland and the UK.
Their service includes – Trailers & Equipment, Workshops & Training, Industry Expertise and Full Design and Branding Services.
For more information visit – streatschool.com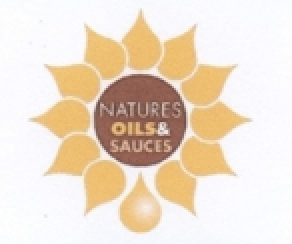 Natures Oils & Sauces
Are a family owned, Irish based oil, sauce, vinegar and dripping manufacturer and supplier.  Their state of the art manufacturing plant is based in Castledermot, Co Kildare.
The team source and supply a comprehensive range of oils and sauces to manufacturers, food service companies and fryers of food throughout Ireland.  Their range is favoured by a variety of food service professionals who take pride in delivering quality and choice to their customers.
For more information visit – naturesoils.ie
© 2022 NI Media. All Rights Reserved.
For further information call us on +44 (0) 28 92688577 or email info@nimedia.net
33a Railway Street, Lisburn BT28 1XP | 028 9268 8577